Together, anything
is possible
---
How we helped the country's biggest television and mobile device brands make inroads into non-traditional retail channels, so that even more South Africans could have the opportunity to access potentially life-changing technologies.
Intro
---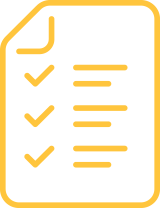 Samsung accounts for close to half of the television sales and more than half of the cellular device market in South Africa. It's a brand that believes that anything is possible, so it was no surprise that they selected fellow believers, Digital Planet, as their partners to expand their reach and add more value to the lives of their customers through non-traditional marketing channels.
The Challenge
---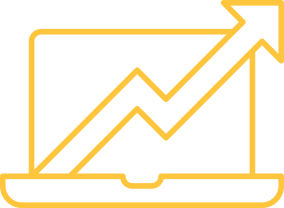 Most large brands make their bread and butter by focussing on sales through traditional retail channels. Ever the innovator, Samsung decided to take a new approach to expanding their market share and needed help from Digital Planet to unlock sales through financial credit channels, including network providers.
The Solution
---
It was a real team effort and the partnership between Samsung and Digital Planet activated the demand for devices through credit by delivering a full-service solution to enable the creation of new channels.
We helped with everything: negotiating the relationships with credit and network providers; procurement through Samsung; and end-user fulfilment that included warehousing, delivery, order management and after-sales service.
The objectives
---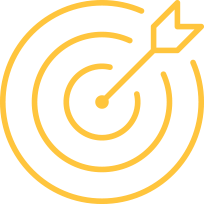 To develop a product offering that projects the core values of technology enrichment, i.e.:
---
1
Effectively warehouse and control stock for our financial and cellular partners
2
Ensure end-user fulfilment if the cellular warehouse could not store televisions due to their infrastructure being based on mobile devices
3
Ensure TV license verification and compliance
4
Mitigate the stock risk to our client
5
Develop a process with product and fulfilment escalations
6
Develop a capability to outsource to a specialised third party (us!) so that Samsung could focus on their core business objectives
Services Offered
---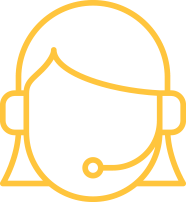 ---
1
Procurement of Samsung TV products (some of Samsung's clients only pay for the product upon successful delivery to the end consumer)
2
Order management through unique online or physical voucher solutions
3
Client-address verification before delivery
5
Full warehousing of all products
6
Courier management and end-consumer delivery facilitation
7
Call centre for all product and delivery queries
9
Product warranty and management of all aftersales
10
Full 360-degree product and customer support
The Results
---
The relationship has been such a win that our partnership with Samsung has been going strong for the past two years – and counting. Together we delivered on all stated objectives and created new channels together, enriching South African lives with improved access to technology as a result.
Launch Result
We created access to technology by expanding three non-traditional cellular 100%

We further enabled access to technology through two large non-traditional credit channels for Samsung's TV and mobile division 100%

We facilitated the moving of thousands of TV units through cellular combo campaigns across multiple channels months of launch100%