No, no – how can
we help you?
---
How we helped the big bank that helps everyone
Intro
---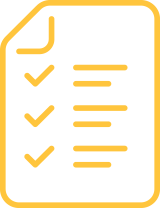 Did you know that FNB is one of the largest IT equipment resellers in South Africa? They connect with their customers through their retail network, as well as online platforms, by incorporating the technology offering into their overdraft facility, where interest-free instalments are available. But how did they do it?
The Challenge
---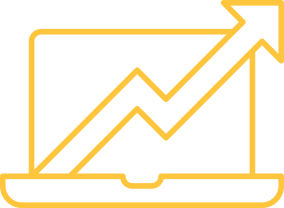 It is incredibly difficult for most enterprises to incorporate meaningful innovation into their strategy and gain access to new markets, while reinforcing their brand promise. By partnering with Digital Planet, FNB overcame these challenges, implementing their tech device strategy and launching FNB's smart device offering to the market in an innovative and disruptive manner.
The Solution
---
We proposed becoming an extension of the FNB brand by building, implementing and managing an IT resales channel on their behalf, so that they could help even more consumers achieve their potential through access to technology.
The objectives
---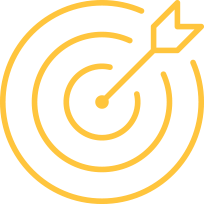 ---
1
Effective warehousing and stock control
2
Specialised service development to contact customers at their preferred address
3
Commitment to delivery times – accuracy and speed
4
Product fulfilment escalation protocols
5
Building outsourced capability as if in-house
Services Offered
---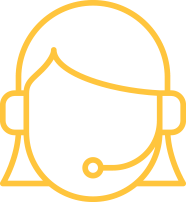 ---
1
Procurement of product at zero risk – FNB only pays for the product on successful delivery for the first year of launch (Notebook category only).
2
Order management through Digital Planet's order management system
3
Client-address verification before delivery
5
Full warehousing of all products
6
Courier management and end-consumer delivery facilitation
7
Call centre for all product and delivery queries
9
Product warranty and management of all after sales
10
Full 360-degree fulfilment solution
The Results
---
Great things happen when good people come together, and our partnership is evidence of that. To date, both parties have exceeded all stated objectives, and we have drastically improved FNB's market penetration to cement them as leaders in their category (brand promise delivery and ROI targets).
Launch Result
Reduction in first-time contact (from 80% within 24 hours to 99.2% within 8 hours)99%

Reduction in first-time delivery (from 80% within 3 days to 89.7% within 1.6 days)89%

50% fewer escalations than any other FNB department50%