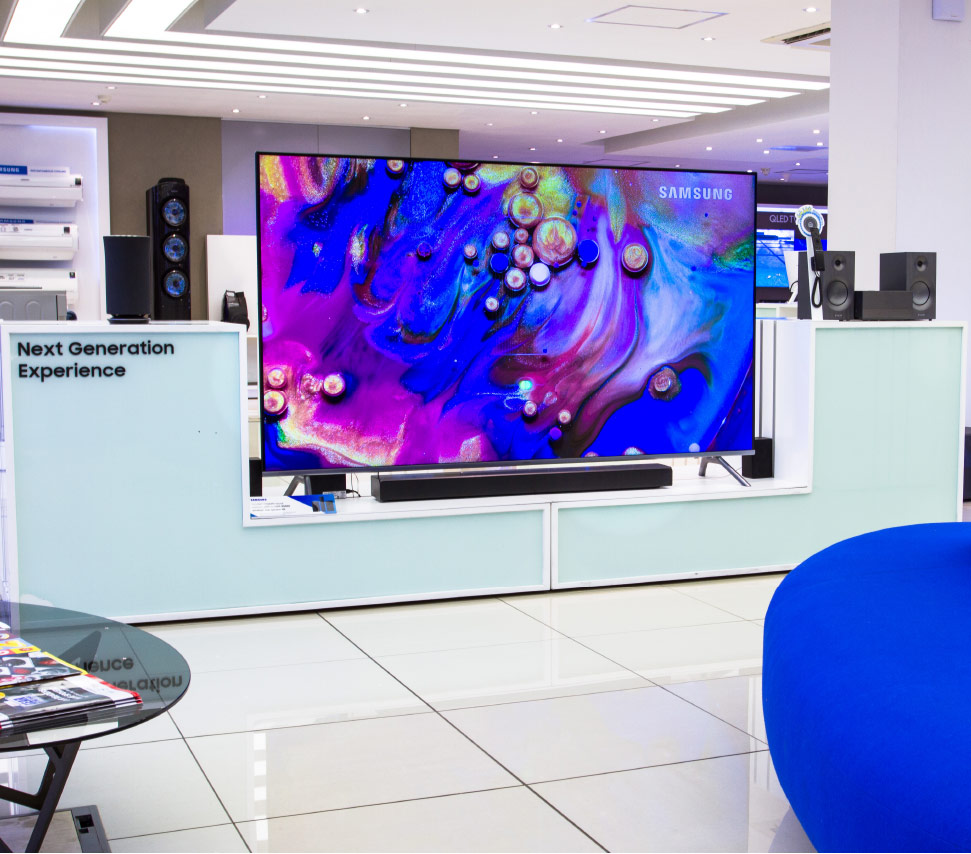 source technology products
---
We combine technology products and services to create uniquely structured offerings – like only we know how
We have an unusual approach and skill set which allows us to create unique technology product and service bundles for our clients. We match your business and customer needs to create tailored offerings that will benefit everyone.
enriching sa through tech
---
We believe that information enabled by technology can change the face of our country for the better.
That's why we focus on adding value to the lives of your customers through connecting them with extras like education vouchers or WiFi access at hotspots.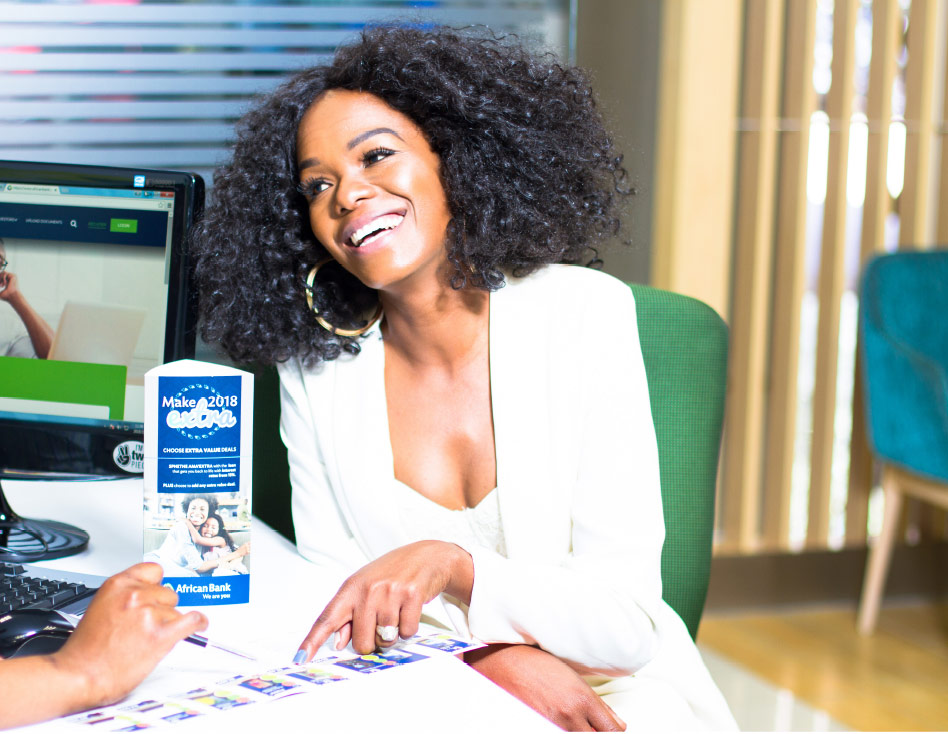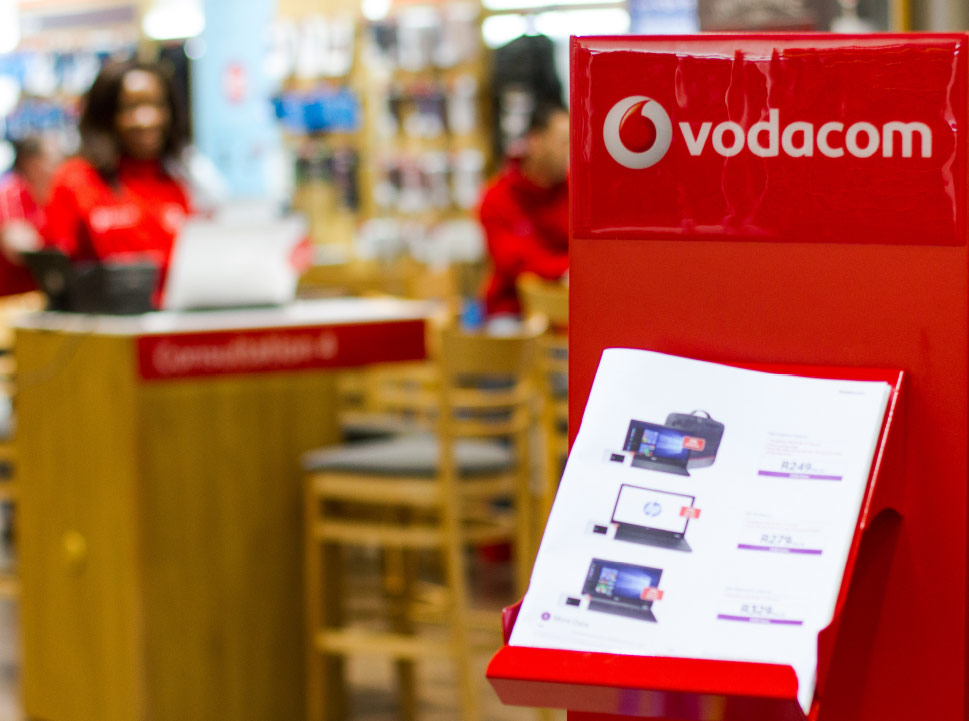 new business channels
---
We create new business channels through technology products and services
Need to grow your business? Look no further. Digital Planet will work with you to create and implement complementary business channels, while you focus on what you do best.
customer value adds
---
We deliver added value for your customers that complements your core offering
If your brand aims to add value to the lives of your customers, we can help you deliver on your promise seamlessly. We operate like we're part of your team and design channels that plug into your systems to create a seamless process.

Call us now
to find out how we can help you build your technology offering on