We structure our technology products or service offerings in a way that focuses on creating value for your customers – such as add-ons like education vouchers combined with the sale of a laptop – so that ALL South Africans can truly unlock their potential through access to technology.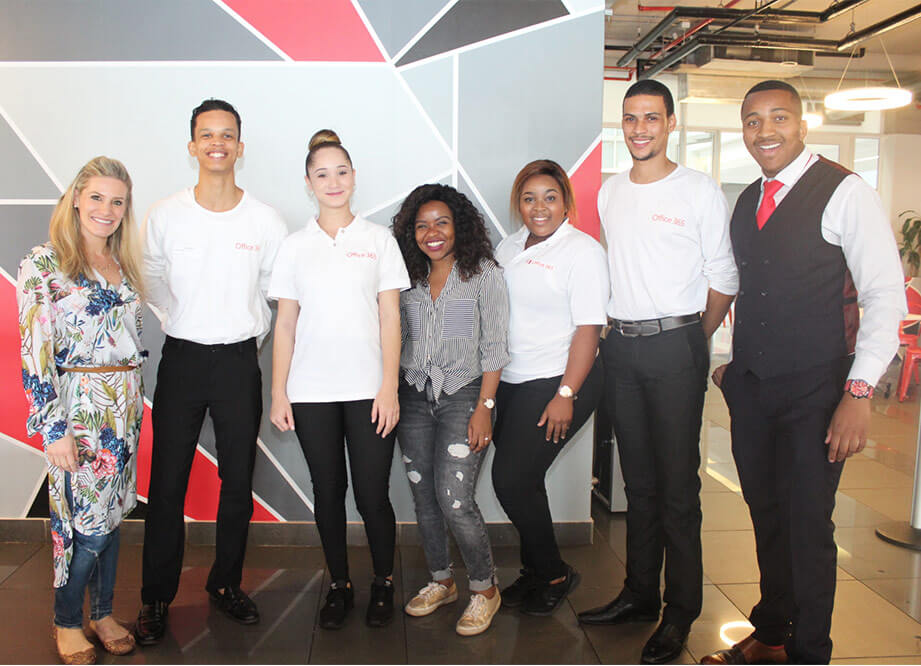 incredible partnerships
---
We have developed incredible partnerships and vendor relationships over 19 years in business
To know us is to love us, they say. And our long-standing relationships are a testament to how we work and the kind of work we do. We work with the world's biggest to bring South Africa the best.
exceptional logistics
---
We offer superior logistics and support services that make developing new offerings a cinch
We are a full-service solution, from warehousing to delivery, and can become "one" with your organisation while you're focusing on your core business.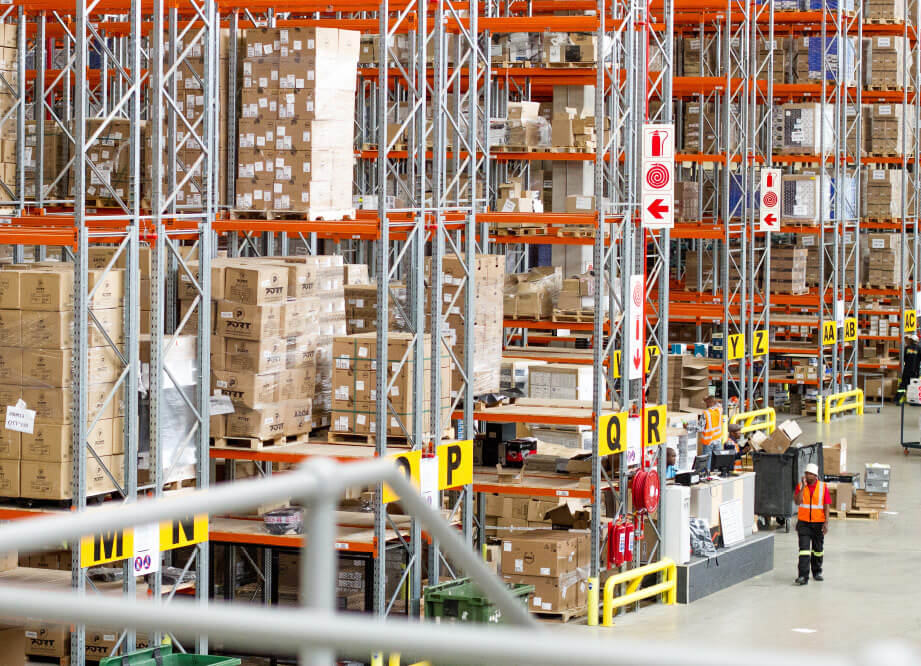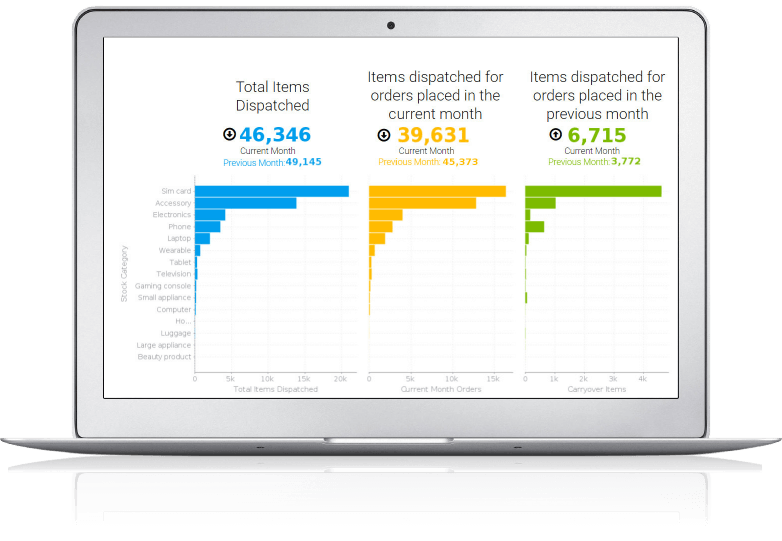 development & Tech
---
Development of platforms and technologies in house
We have a highly skilled team of developers, designers and technicians at our offices, so you know you're getting the best skills the country has to offer.
Such as our Complete 360 platform, which is a cloud-based platform designed to manage the large-scale distribution, integration and customer journeys of virtual vouchers, physical products, and services.
real value
adds
---
Real value adds such as warranties, ecommerce and
field agents to give your clients the best offering possible
If we're not adding value, we don't do it. We're known for bringing partners and products to the table with the aim of unlocking the best value for everyone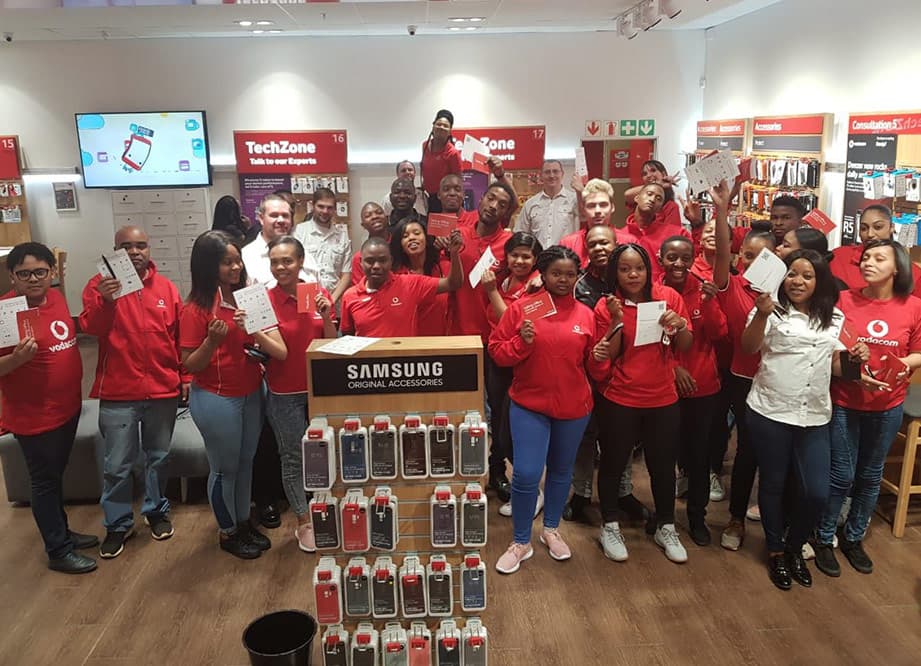 Call us now
to find out how we can help you build your technology offering on