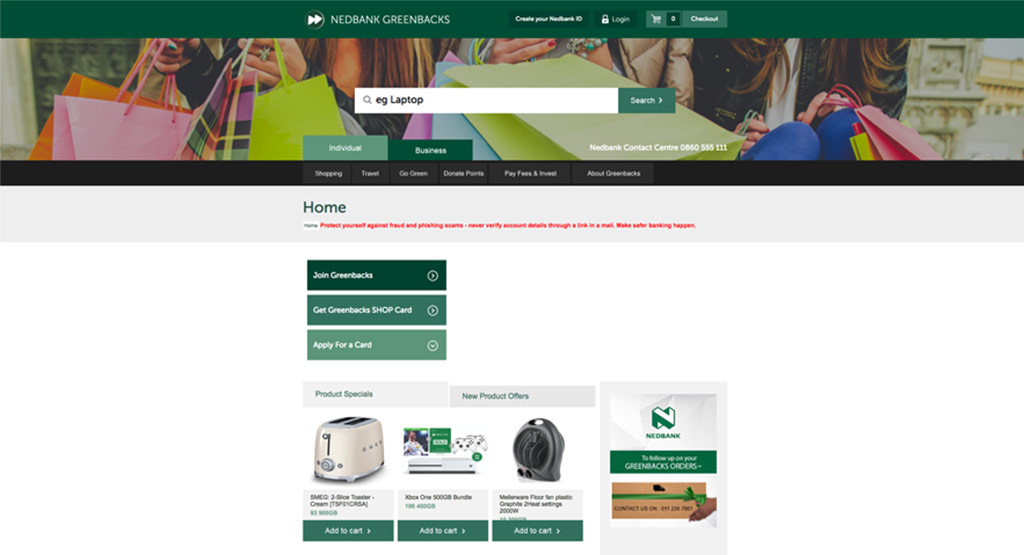 We built a channel that helped Nedbank's clients see money differently
---
How we helped South Africa's green bank deliver on their awesome rewards programmes.
Intro
---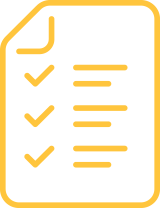 Nedbank serves over 8 million people across the continent and is well known for being an African bank with an ethos of giving value back to their clients. They needed a partner to help them bring their Greenbacks and AMEX rewards programmes to life.
The Challenge
---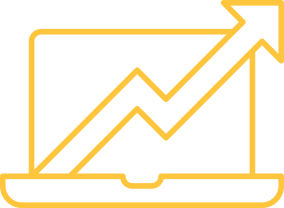 Nedbank needed a solution that accelerated their speed to market and a partner who could give their clients instant access to a world of awesome technology products, as well as manage a rewards redemption ecommerce system and subsequent fulfilment process.
The Solution
---
The Digital Planet team kicked into gear and worked closely with Nedbank to build an ecommerce channel for their Greenbacks and AMEX membership rewards brands.
We developed and implemented an integrated process, from procurement to delivery, servicing, customer queries and warranty fulfilment. This, along with a strategic marketing effort, was instrumental in growing the channel.
The objectives
---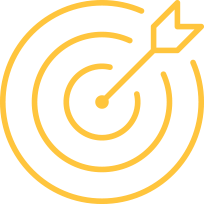 To develop a product offering that projects the core values of technology enrichment, i.e.:
---
1
Develop a product offering that projects the consumer value of ecommerce enrichment and accessibility
2
Ensure a full understanding of the value proposition
3
Increase new client attraction and client retention while showing a positive impact on revenue and growth for Nedbank Rewards
Services Offered
---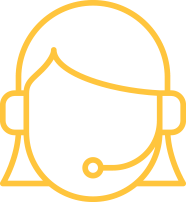 ---
2
Stock supply and management
3
Order management (API into Digital Planet's order management system)
4
Client-address verification before delivery
5
Customer order deliveries
6
Warehousing of all products
7
Courier management and end-customer delivery facilitation
8
Call centre for all product and delivery queries
10
Product warranty and management of all after sales
11
Full 360-degree fulfilment solution
12
Analytics and conversion testing
year-on-year growth in orders25%

growth in Nedbank Rewards customers in 201812%

growth in products on the Nedbank online store from 2016 to 201840%

Increased supplier communication to create content relevant to everyday use100%

Greenbacks customers grew from 800,000 in 2016 to 1.1 million in 2018 months of launch100%